Welcome
At Imperial Hong Kong, we serve fresh and tasty food, made to order, when you order. Along with our excellent customer service, you always know you're in safe hands when ordering from us.
ORDER NOW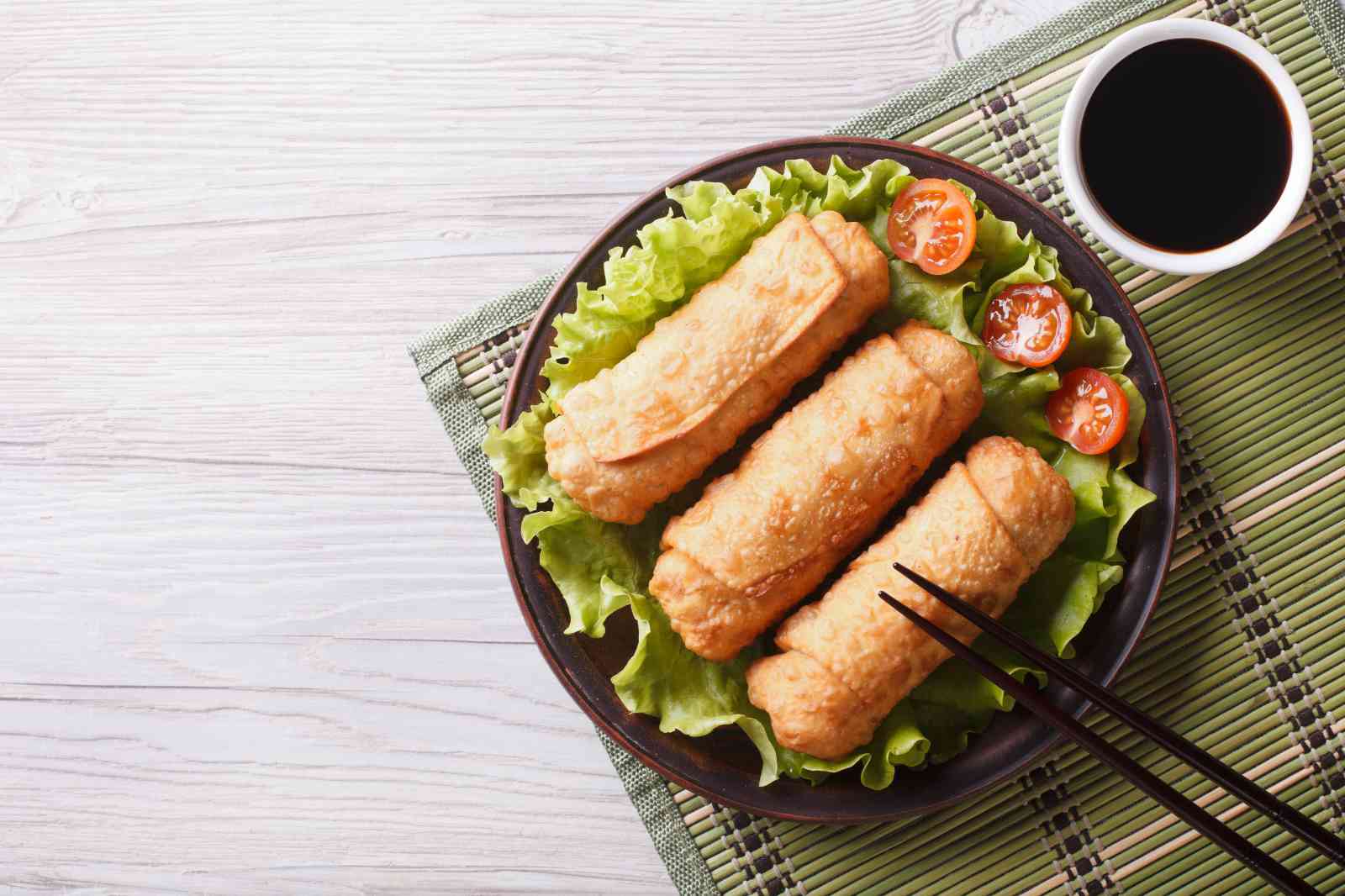 Allergy Info
Do you have a food allergy OR intolerance?
If you have a food allergy or intolerance (or someone you're ordering for has), you MUST phone the restaurant. Do not order if you cannot get the allergy information you need.
CALL NOW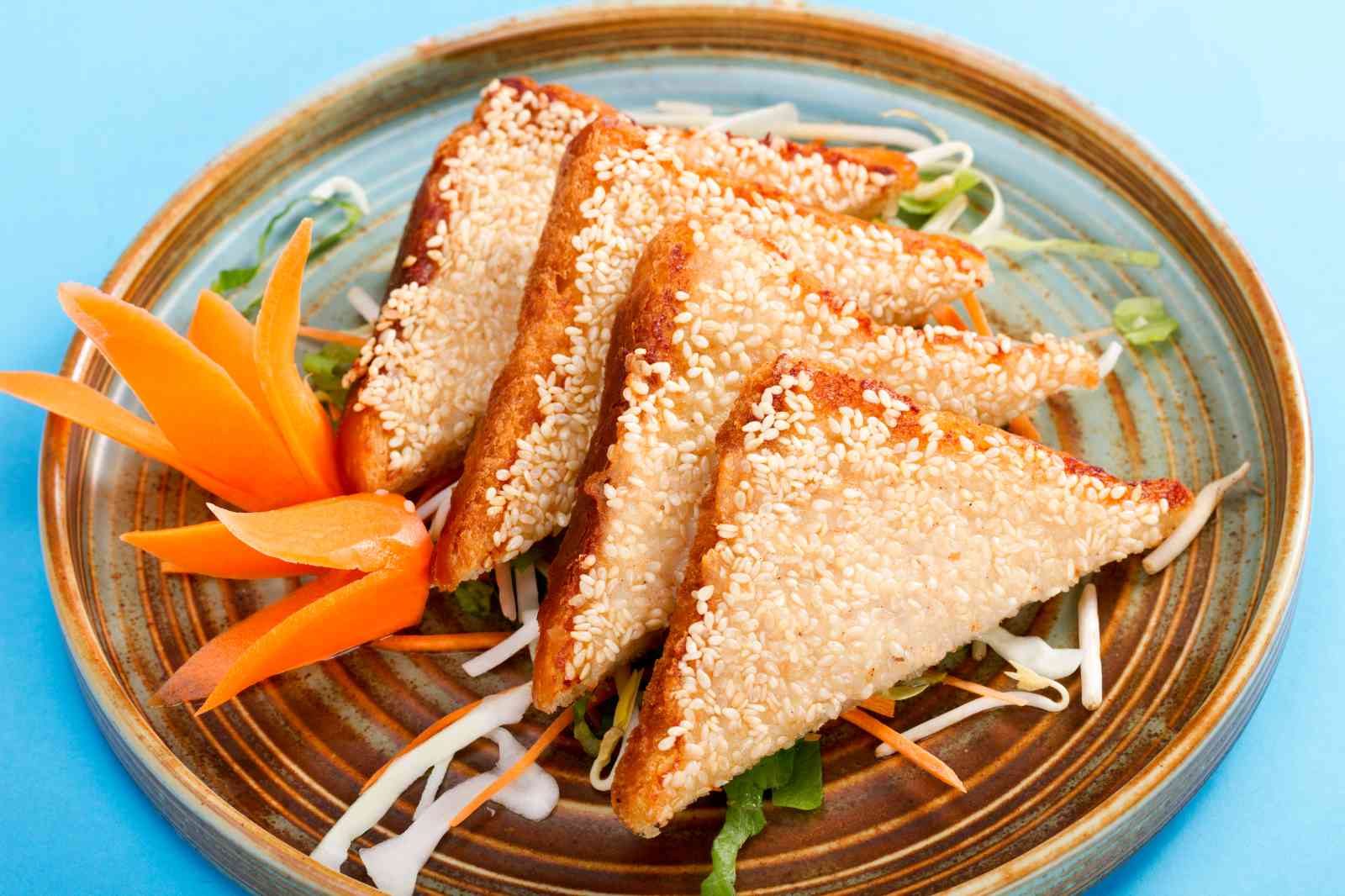 Opening Hours
MONDAY: 5:00PM - 10:00PM
TUESDAY: 5:00PM - 10:00PM
WEDNESDAY: 5:00PM - 10:00PM
THURSDAY: 5:00PM - 10:00PM
FRIDAY: 5:00PM - 10:00PM
SATURDAY: 5:00PM - 10:00PM
SUNDAY: **CLOSED**
** Please note, these may vary on Bank Holidays & Special Occasions**

Our Menu
We have an exciting menu for you to explore, filled with loads of options for the whole family to enjoy. All the classics you would expect plus some of our chefs own special dishes you wont find elsewhere. Here are some highlights.
"Best takeaway we've had in ages First time we've ordered from this takeaway and was expecting your normal run of the mill Chinese. This was so much more than run of the mill. Every dish was very tasty and flavoursome. If we order a Chinese we like it to taste of what it says on the menu. This one certainly did. Hard to 'big up' a Chinese but this was well worth the money and we will definitely be ordering from this place again. Excellent."


TRIP ADVISOR REVIEW

"Very Impressed! Great service, arrived within the timescale, was hot and so fresh! Really impressed with the quality, not at all greasy and no msg. Super happy to have found a little gem of a Chinese as they are hard to find."

"Delicious food, generous portions, great value and superb staff. The food here is excellent and the service wonderful."


TRIP ADVISOR REVIEWS

"Best takeaway ever. We ordered quite a bit of food for just two of us, but have to say that every bit of it was great and very hot, the only thing I would say was that the seafood soup could have done with some more seafood. We spent about£60 and some people will say excessive, but we say was well worth it, best ever tasted and would highly recommend to anyone."


TRIP ADVISOR REVIEW

"This is by far the best Chinese takeaway in the area we have been using it for over two years and the food and service is consistently excellent well done everyone at Hong Kong Imperial you should be very proud of your efforts."

"Best Chinese we have found in the area, good service, online web ordering, non greasy food."


GOOGLE REVIEWS

"Tried for the first time, really enjoyed it. Very pleasant and helpful lady on the phone, (who's English was perfect) and quick delivery. I'm very fussy about Chinese food, tried one other in Bagshot high street and not too impressed, very pleased I found this one to satisfy my taste buds. Will be a regular from now on. I must say, I don't find reviews on their use of the English language fair or relevant, as this has no bearing on the taste/quality of food."


GOOGLE REVIEW
Delivery Schedule
We Offer Home delivery 6 Days a week
From 5:00PM each day
Last Delivery order must be 15 mins prior to closing to be accepted.
ORDER NOW
Delivery Areas
Home Delivery Up to 4 Miles
Minimum Order from £15 up to £25
We Charge for ALL Deliveries
Delivery Charge from £1.50 up to £3.50

ORDER NOW
Delivery Timings
Average delivery time is 30-50 Mins
During busy times this can be much longer, we will confirm time on accepting your order.
ORDER NOW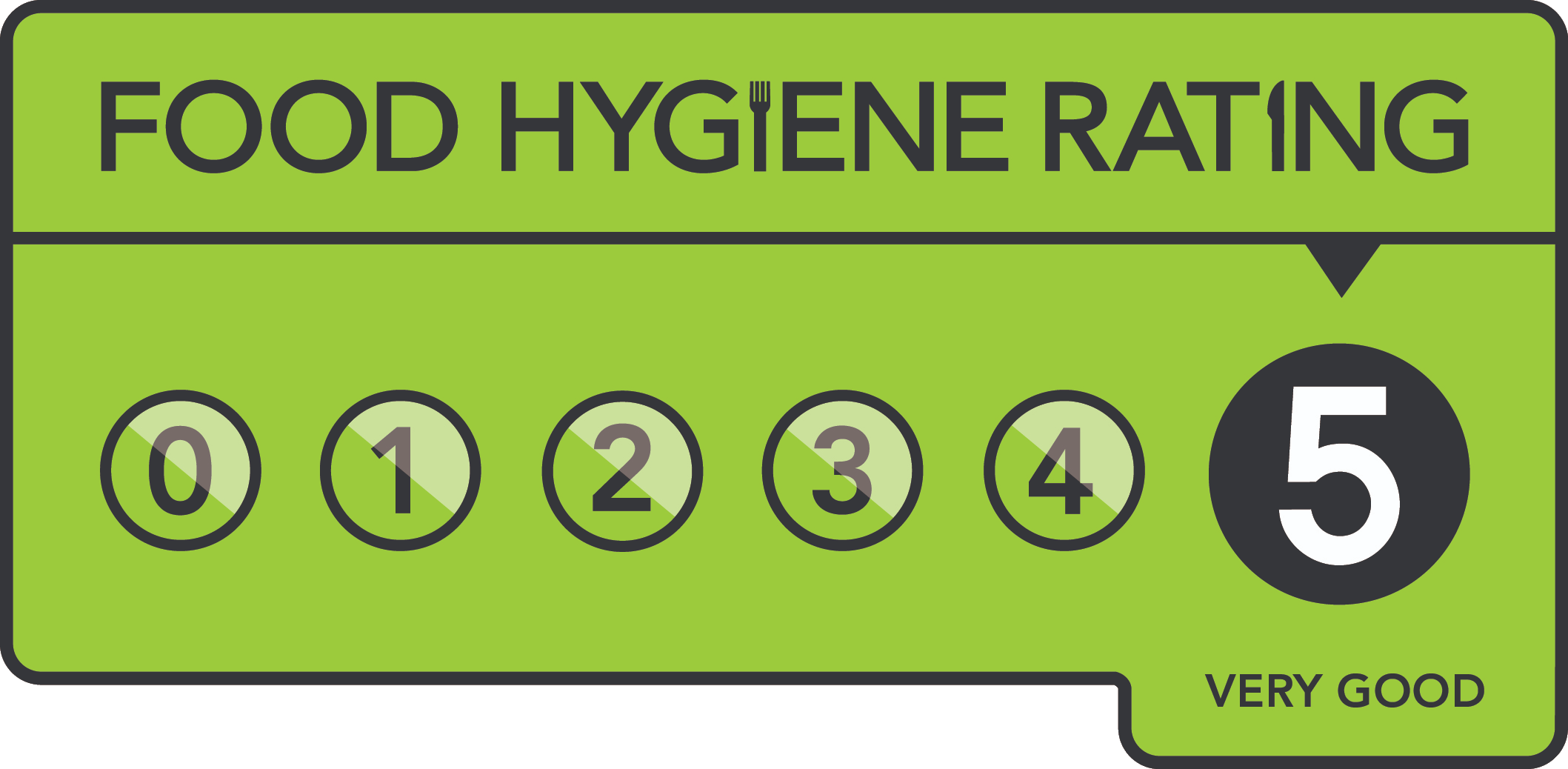 We're very proud of having achieved a 5 Star Food Hygiene Rating. Food Hygiene & Safety is very important to us & we are always striving to ensure all food storage & preparation is in line with the highest levels set by the Food Standards Agency.
Follow Us
Make sure you follow us on social media for exclusive offers & updates. Also, if you have enjoyed a meal from us, we'd really appreciate it if you wrote us a nice review, it really does make a huge difference.